21st Annual Caroling Hayride
11/29/2021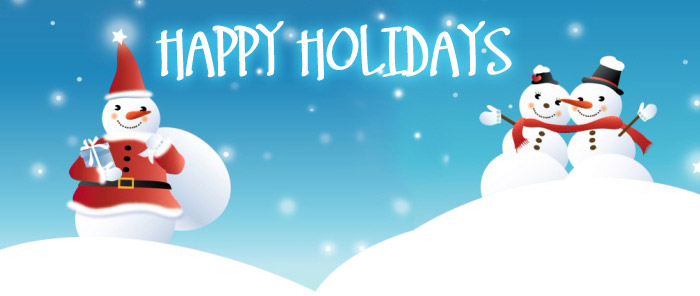 SFOA proudly announces its 21st annual horse drawn caroling hayride. It will take place on Friday, December 17, 2021.

Start times will be 6:30pm, 6:40pm, 6:50pm, 7pm, 7:10pm, 7:20pm, 7:30pm, 7:40pm, 7:50pm, 8pm, 8:10pm, 8:20pm, and 8:30pm. Please arrive 10 minutes prior to your start time.

The cost is $5.00 per person, children 2 and under ride for free. EXACT CASH ONLY. Rides cannot be guaranteed without a reservation.
Families will need to bring their own blankets for seating.

Please email sequoiafarmsactivities@gmail.com for ticket reservations and questions.