September SFOA Bi-Monthly Board Meeting
9/3/2021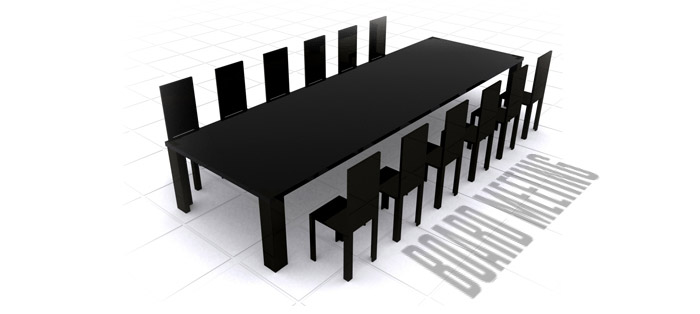 SFOA Bi-Monthly Board Meeting
Thursday, September 16, 6:30PM
13998 Parkeast Circle, Chantilly
Join us for our Bi-monthly Board meeting. It will be held at the offices of Sequoia Management, located at 13998 Parkeast Circle, Chantilly, VA. The meeting is open to all SFOA Members.
We have a Residents Forum at the beginning of the meeting and all members are welcome to speak at this time about any community matter. Please arrive a few minutes early to sign in if you wish to speak.
The agenda will be posted under "Announcements" a week before the date of the meeting.
For additional information, please contact our property manager, Joyce Hunt, or the SFOA Board. Email addresses and the phone number can be found under "Contact Us" on this website.

This is a Publication of Sequoia Farms