July 2021 Bi-Monthly Board Meeting
7/14/2021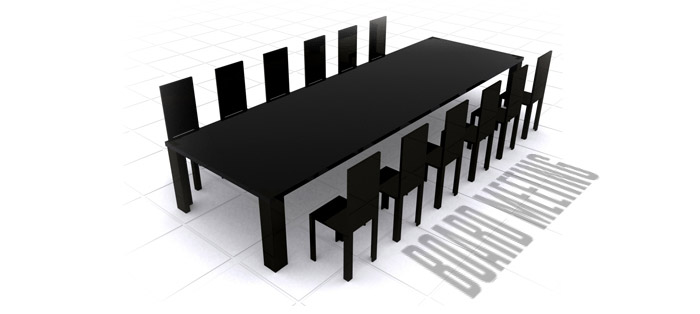 Sequoia Farms Board Meeting
**In Person**

Wednesday, July 21, 6:30PM
13998 Parkeast Circle, Chantilly
Join
us for our bi-monthly SFOA Board meeting. It will be held at the offices of Sequoia
Management, located at 13998 Parkest Circle, Chantilly. The
meeting
is open to all SFOA Members.
We have a Resident's Forum at the
beginning of the meeting and all members are welcome to speak at that
time
about any community matter. Please arrive a few minutes early to sign
in if you wish to speak.
The agenda is posted under "Documents"
.

For additional information, please contact Joyce Hunt
, our property manager, or the SFOA Board. Email addresses and
phone numbers can be found under "Contact Us" on this website.
.


This is a Publication of Sequoia Farms