Sequoia Farms 20th Annual Caroling Hayride
12/3/2020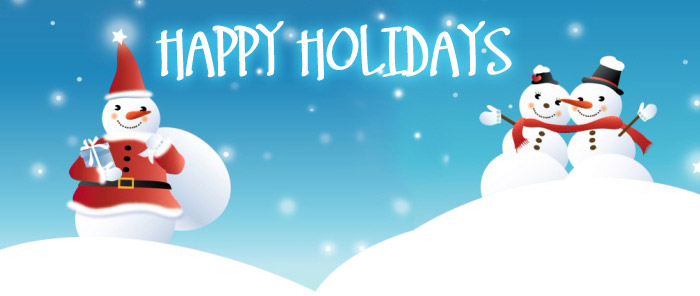 SFOA proudly announces its 20th annual horse drawn caroling hayride. It will take place on Friday, December 18, 2020.

Start times will be 6:30pm, 6:50pm, 7:10pm, 7:30pm, 7:50pm, 8:10pm, and 8:30pm. Please arrive 10 minutes prior to your start time.

The cost is $5.00 per person, children 2 and under ride for free. EXACT CASH ONLY. Rides cannot be guaranteed without a reservation.

Please email sequoiafarmsactivities@gmail.com for ticket reservations and questions.
CDC Covid 19 protocols will be followed. This includes limited seating on the ride and separation by family/pod. Everyone must wear a mask. Families will need to bring their own blankets for seating. We will have hand sanitizer available.

Goodies and bottled water will be served using the protocols.

See the flyer that was mailed in early December for additional details.