March Bi-Monthly Board Meeting
2/4/2019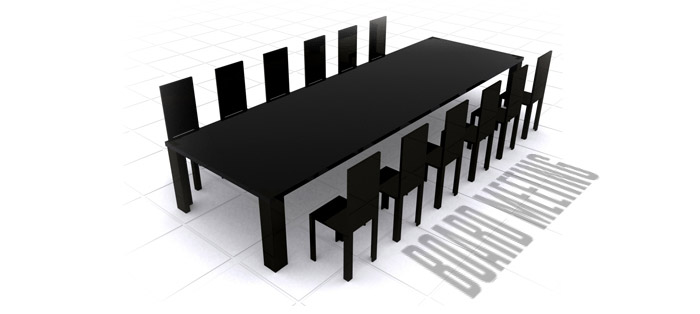 **Change of Date**
SFOA Board Meeting
Thursday, March 21, 6:30PM
Sequoia Management offices, 13998 Parkeast Circle, Chantilly


The Transform 66 team is coming to our meeting to answer any questions or address any concerns. You do not have to sign up for Resident's Forum in order to ask questions of the team. We will be meeting in our regular space at Sequoia Management as we were unable to find any larger available spaces.
Join
us for our bi-monthly SFOA Board meeting. It will be held at Sequoia Management offices, located at 13998 Parkest Circle, Chantilly. The meeting
is open to all SFOA Members. We have a resident's forum at the
beginning of the meeting and all members are welcome to speak at that
time. Please arrive a few minutes early to sign in if you wish to speak. An agenda will be posted under "Documents" a week before the
meeting is scheduled. For additional information, please contact Jen
Darwin, our property manager, or the SFOA Board. Email addresses and
phone numbers can be found under "Contact US' on the website.



This is a Publication of Sequoia Farms Owners Association